Hello.
My name is Daniel Fuentes, a designer and programmer living in NYC.
The websites I design are as simple and intuitive to use as possible, whilst still having a unique aesthetic appeal. You can scroll through my work down below, or browse with the navigation on your left.
I can be reached by email. You can also follow my stream of interest on twitter or pinterest.
-Daniel.
Models.com

Shutterstock

Canvas

Beat The Insiders

Split Decision

BBC America Shop

ux/ui

graphics

html/css/js
I designed the logo and cards for MNMLKTCHN and Models.com.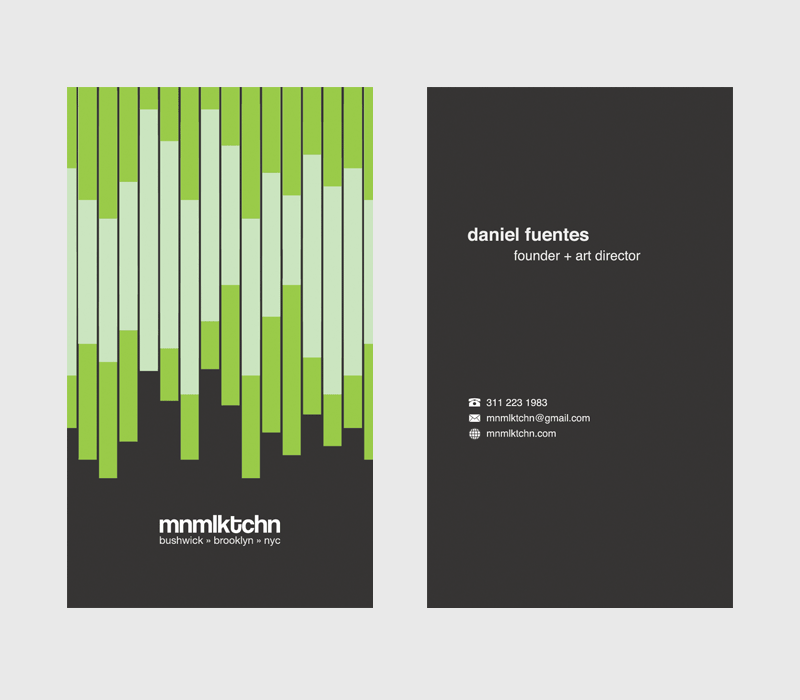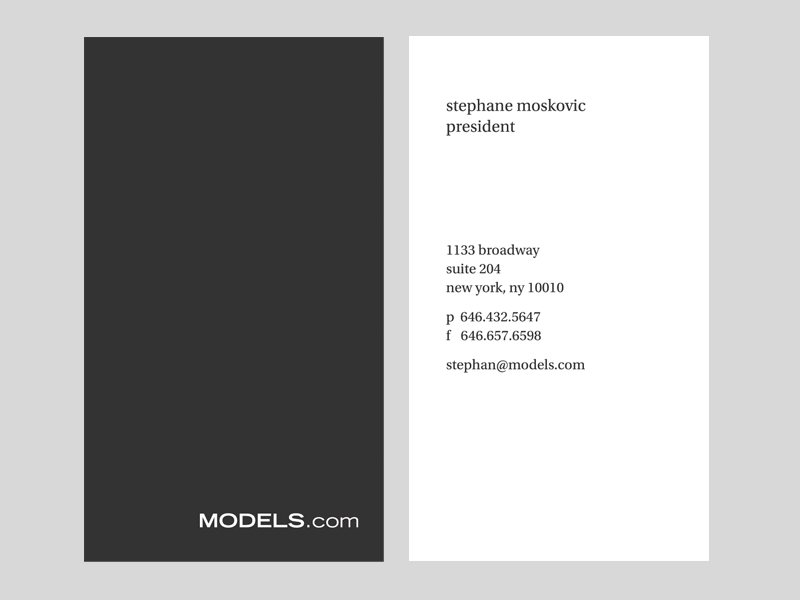 These are a selection of posters I designed for a music project called MNMLKTCHN. They were used to promote events and the brand of the collective.